Game Developer 3D Art Creator Asset Creator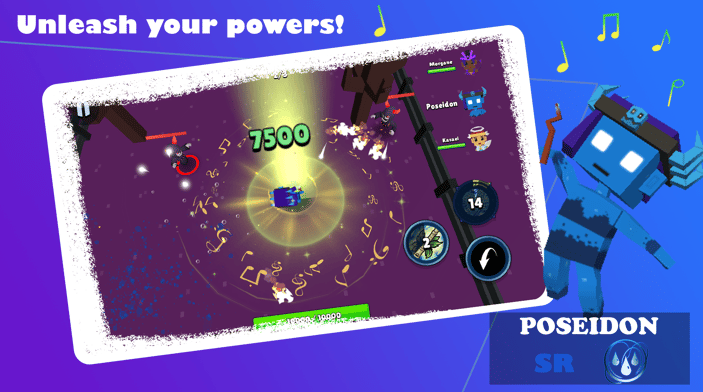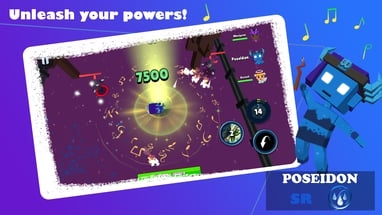 Welcome to the world of Aris Battle!
Immerse yourself in an epic adventure that combines action, adventure, and strategy. Battle formidable enemies, explore treacherous dungeons, and challenge mighty bosses. Gather a team of legendary heroes, master their unique abilities, and unleash their full potential.
About us
Alphaime Corporation is a mobile game development company specializing in the creation of immersive gaming experiences. With a passion for innovation and creativity, we strive to deliver top-quality games that captivate players worldwide.
In addition to game development, Alphaime Corporation is working in asset creation. We provide high-quality assets, including 3D models, VFX, and more, to support the development needs of other game studios and designers. Our assets are meticulously crafted to meet industry standards and enhance the visual appeal of any project...