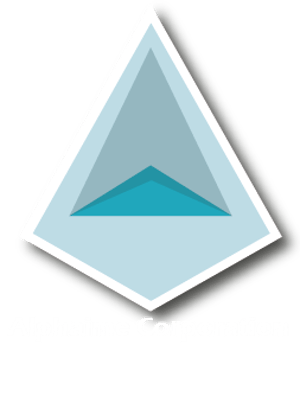 ARIS BATTLE
Action Adventure RPG Gacha Game
Welcome to the world of Aris Battle, an immersive action adventure RPG Gacha game that will captivate you with its thrilling gameplay and stunning visuals. This game combines the excitement of intense battles, strategic team-building, and the thrill of collecting unique heroes and powerful weapons...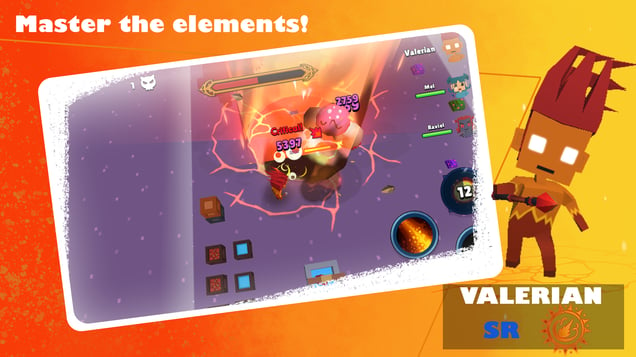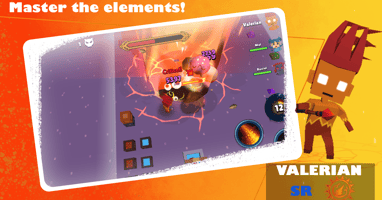 REVERSI CHALLENGE
Board Games, Logic Games, Traditional Games
Embark on a journey into the world of strategic brilliance with Reversi Challenge. This reimagined classic strategy game is tailor-made for those who seek a stimulating challenge. Whether you're a novice or a seasoned strategist, Reversi Challenge has something for everyone...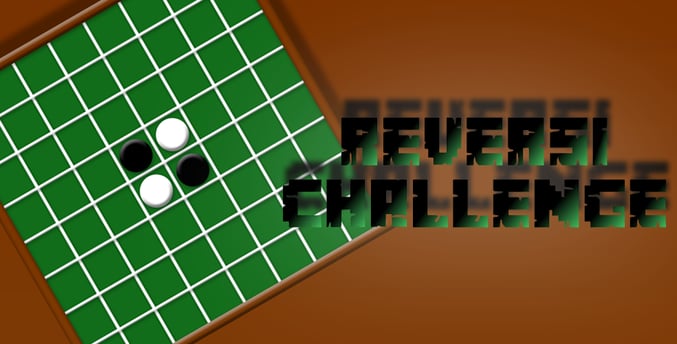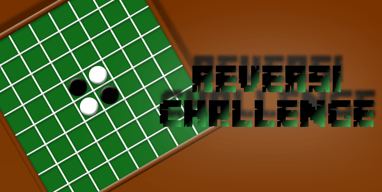 EXOTIA : 2D PLATFORMER
2D Plateformer, Action, Aventure
Introducing Exotia: 2D Platformer, an immersive and captivating 2D platform game that will transport you to a mesmerizing fantasy world! Prepare to be enchanted by the stunning visuals and high-quality graphics that bring this dynamic game to life...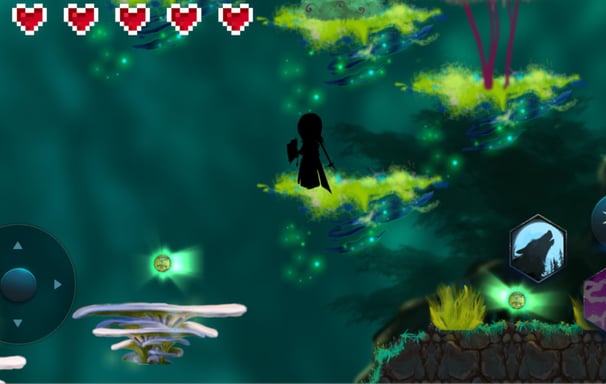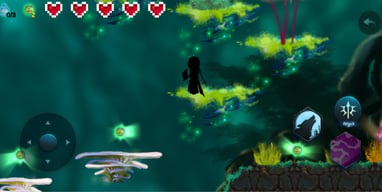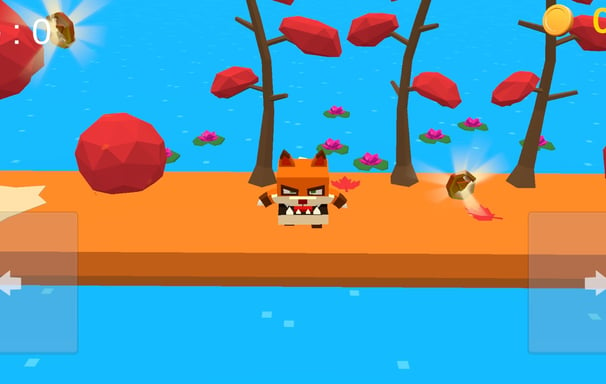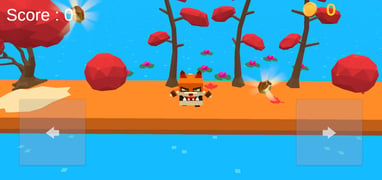 BOXIMON GAME
Casual, Arcade, 2D Platformer
Welcome to the wonderful world of Boximon Game, a casual game that will keep you on your toes at all times! In this 3D side-view game, your objective is to dodge falling boxes and achieve the highest score possible. Stay alert and react swiftly to avoid the dangers that await you...