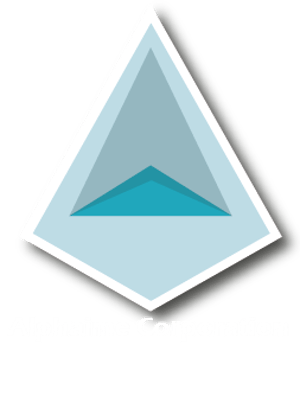 EXOTIA : 2D PLATFORMER
2D Plateformer, Action, Aventure
Welcome to Exotia: 2D Platformer
Introducing Exotia: 2D Platformer, an immersive and captivating 2D platform game that will transport you to a mesmerizing fantasy world! Prepare to be enchanted by the stunning visuals and high-quality graphics that bring this dynamic game to life.
Embark on an Epic Adventure
Embark on this epic adventure where action, adventure, and strategy seamlessly blend in Exotia: 2D Platformer. Navigate through 20 thrilling levels, collecting three precious gems in each level to activate the portal that leads to the next challenge.
Unleash Your Mage Skills
As a skilled mage, strategically utilize your spells at the precise moment to overcome obstacles and defeat enemies. Master essential skills such as jumping, dashing, and casting spells to progress further in your journey.
Confront Challenging Foes
Confront a variety of challenging foes that will test your abilities and keep you on your toes. Each level presents new and exciting challenges that will push your skills to the limit.
Experience Engaging Gameplay
Experience an escalating level of difficulty as you progress through the game, ensuring a satisfying and engaging gameplay experience. Explore dynamically designed levels that offer a diverse range of challenges and gameplay mechanics.
Download Exotia: 2D Platformer and Begin Your Adventure
Don't miss out on this incredible platforming adventure! Download Exotia: 2D Platformer now and embark on an unforgettable journey filled with magic, action, and exploration. By downloading our games, you agree to the terms and conditions outlined in our privacy policy.
Immerse Yourself in a Magical World
Immerse yourself in a visually stunning world that will transport you to a realm of fantasy and wonder. The enchanting atmosphere of Exotia: 2D Platformer promises to captivate players of all ages.