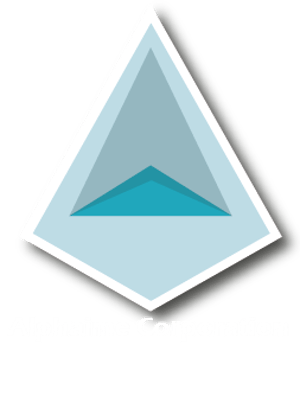 ARIS BATTLE
Action Adventure RPG Gacha Game
Welcome to Aris Battle
Welcome to the world of Aris Battle, an immersive action adventure RPG Gacha game that will captivate you with its thrilling gameplay and stunning visuals. Join the epic adventure and embark on a journey through enchanting worlds filled with dangerous enemies, challenging dungeons, and mighty bosses.
Assemble Your Heroic Team
Assemble a formidable team of heroes in Aris Battle! Choose from five different roles: mage, archer, support, summoner, and warrior. Each hero possesses unique spells and abilities associated with one of the six elements: fire, water, ice, lightning, dark, and light. Unlock the secrets of elemental reactions and exploit your enemies' weaknesses to achieve victory.
Unleash Your Strategic Power
In Aris Battle, strategy is key. Combine the fate and elements of three heroes to unlock their immense combat potential. By creating powerful combinations, you can strengthen your team and overcome any challenge that comes your way. Acquire weapons from banners and collect artifact sets to further enhance your heroes' abilities and grant unique bonuses.
Thrilling Events and Fresh Content
Participate in thrilling events that offer temporary equipment, exclusive heroes, and limited-time rewards. Stay engaged and experience fresh content as we continue to update and expand the game with new challenges, features, and adventures. Aris Battle is a game that keeps on delivering excitement and surprises.
Immerse Yourself in a Captivating World
Immerse yourself in the captivating world of Aris Battle, filled with rich visuals, immersive gameplay, and engaging narratives. Explore our website to discover more of our exciting games, each offering a unique adventure. At Alphaime Corporation, we are committed to delivering high-quality entertainment and unforgettable gaming experiences to our players.
Download Aris Battle and Unleash Your Inner Hero
Download Aris Battle now and unleash your inner hero! Experience one of the best Gacha action games available and join the battle today. By downloading our games, you agree to the terms and conditions outlined in our privacy policy and terms of use. Please visit the following links for more information: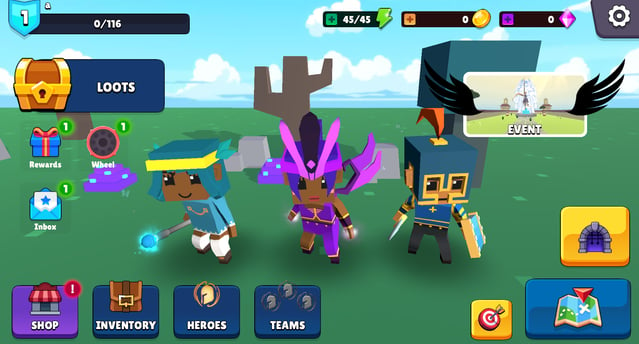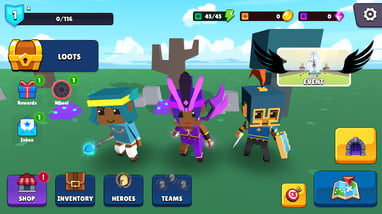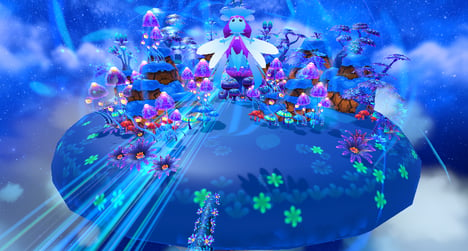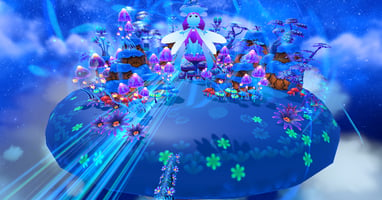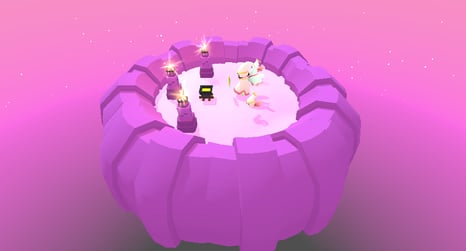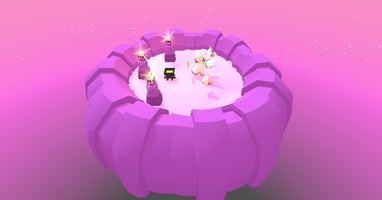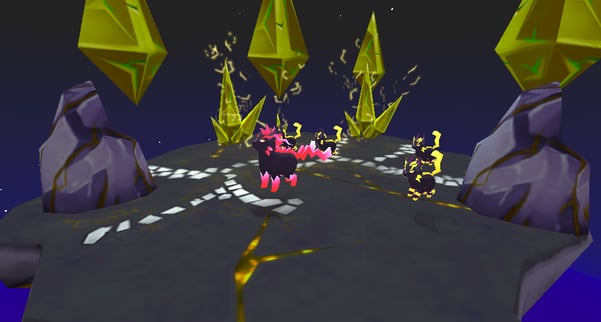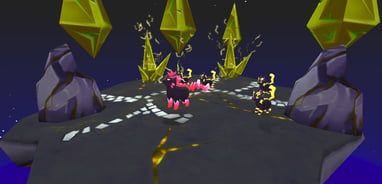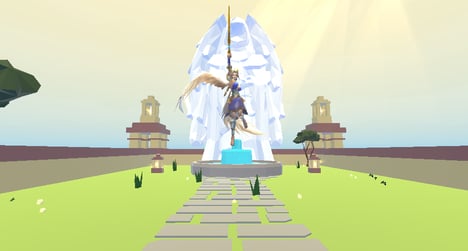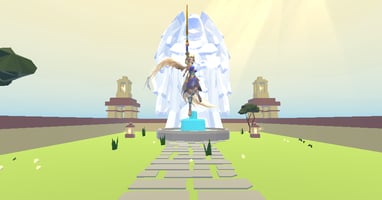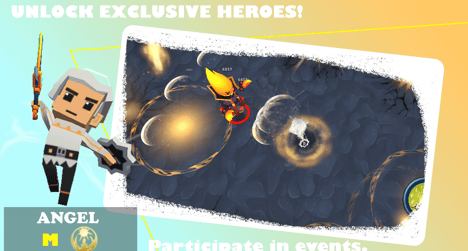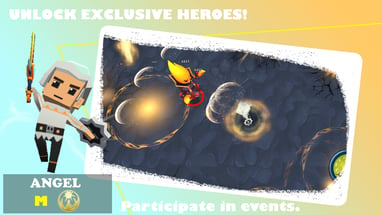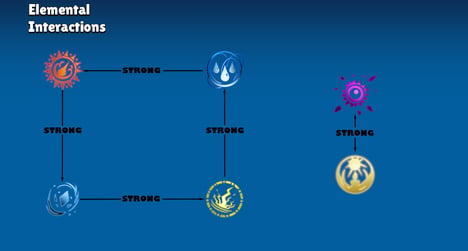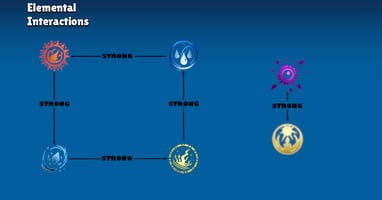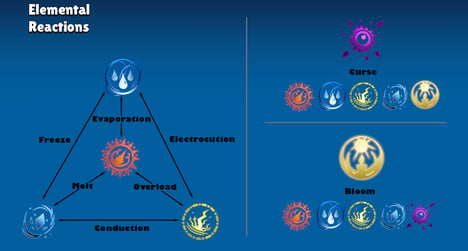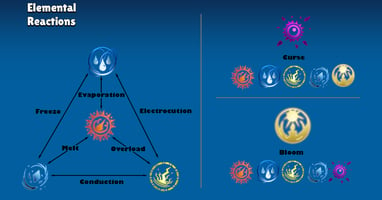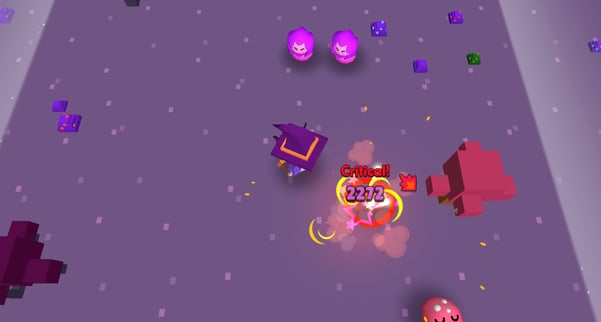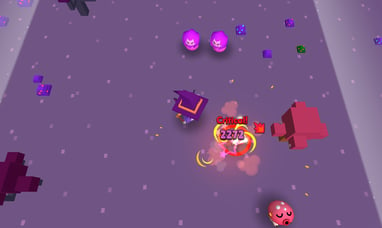 Challenge Mighty Bosses
Prepare yourself for epic battles against mighty bosses in Aris Battle! These formidable adversaries will test your skills, strategy and teams. Each boss possesses unique abilities and mechanics, requiring you to adapt your tactics and unleash your heroes' full potential.
Study their patterns, exploit their weaknesses, and coordinate your team's attacks to emerge victorious. Defeating bosses rewards you with valuable loot, rare equipment, and progression in your quest.